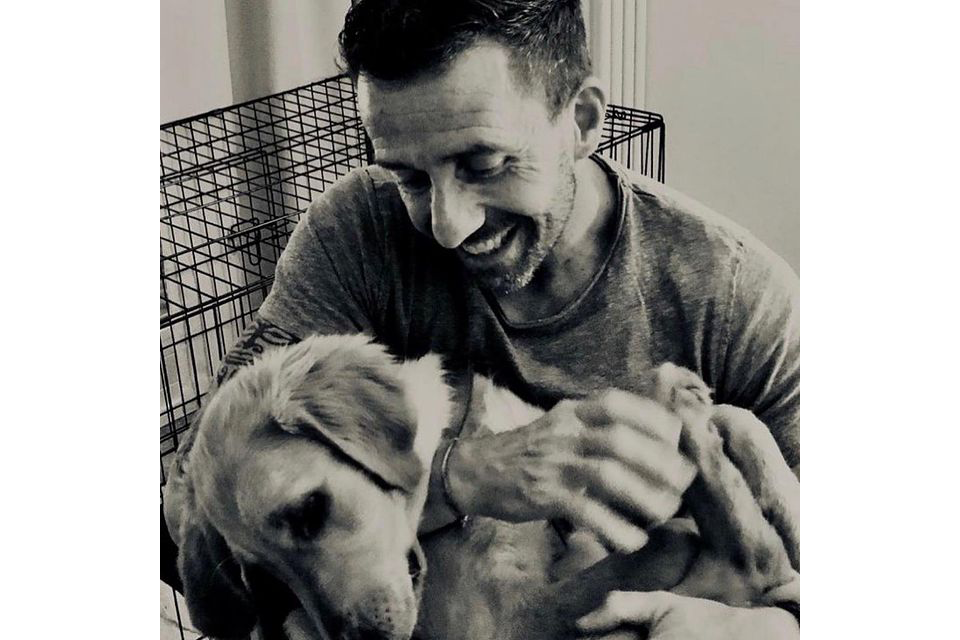 "Lorenzo"
For time:
Run 1,000 meters
Then,
5 rounds of:
    15 push-ups
    20 med-ball cleans
    21 burpees
Then,
Run 1,000 meters
-Stimulus: 30-35 min.-
Lorenzo Zanetti, 47, died suddenly on Jan. 15, after suffering a heart attack. Zanetti was a CrossFit Level 2 Trainer and owner of Mad Tortuga CrossFit in Rovereto, Italy, where he died.
"(Zanetti) was one of the strongest supporters of the Italian CrossFit community and he dedicated his life to spreading the CrossFit methodology, leading by example," Matteo Pozzati, a colleague and friend of Zanetti, wrote in an email.