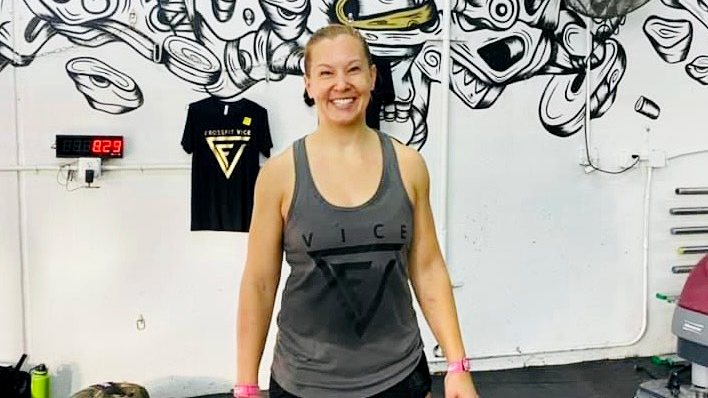 Laura
With a partner, complete as many rounds as possible in 21 minutes of:
30-cal. row
20 burpees over the rower
10 power cleans
♀ 105 lb. ♂ 155 lb.
*Split work in any fashion
Special Agent Laura Schwartzenberger, 43, was killed while executing a search warrant related to a violent crime against children. Schwartzenberger, who joined the FBI in 2005, was fatally shot by a suspected child pornographer on Feb. 2 in Sunrise, Florida.